I think that Marcus Williams can develop into a Deron Williams type of player. They are pretty much the same size at 6"3 205-210lbs. MW is a pass first type of player like DW and share the same PG skills. MW didn't do so well in NJ but will he shine in Nellies offense? I think MW just needs a little more playing time so he can develop into a good PG. MW has the skills to do it as he showed it in college. This kid has talent, without a doubt. all he needs is a team who beleives in him, and a coach who is willing to develop him. Nelson is notorious in developing young talent. nash, nowitzki, howard, daniels, ELLIS. GUYS LIKE DAVIS, JACKSON AND HARRINGTON HAVE BEEN REVIVED UNDER HIM. MW needs to get in shape ready to run if he wants to do good in Nellies offense. Can MW start as PG and move ellis back at SG if Nellie is comfortable? Can MW deveop into a DW type of player or better?
Marcus Williams = Deron Williams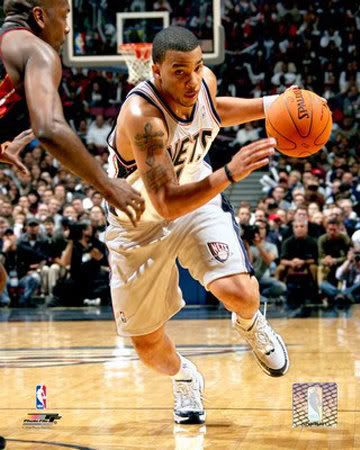 ">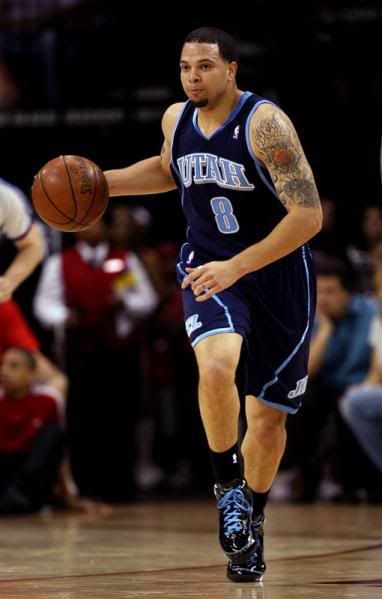 ">
This FanPost is a submission from a member of the mighty Golden State of Mind community. While we're all here to throw up that W, these words do not necessarily reflect the views of the GSoM Crew. Still, chances are the preceding post is Unstoppable Baby!