Just wanted to get some opinion for a friend of mine who owns a clothing brand. I'm a huuuuge Warriors fan. He made some Niners, Raiders, Giants, and A's shirts so I was begging him to design some Warriors ones so we can rock them at the game.
I know the RUN TMC designs are a little played but I kind of like it anyways. What do you guys think of these designs?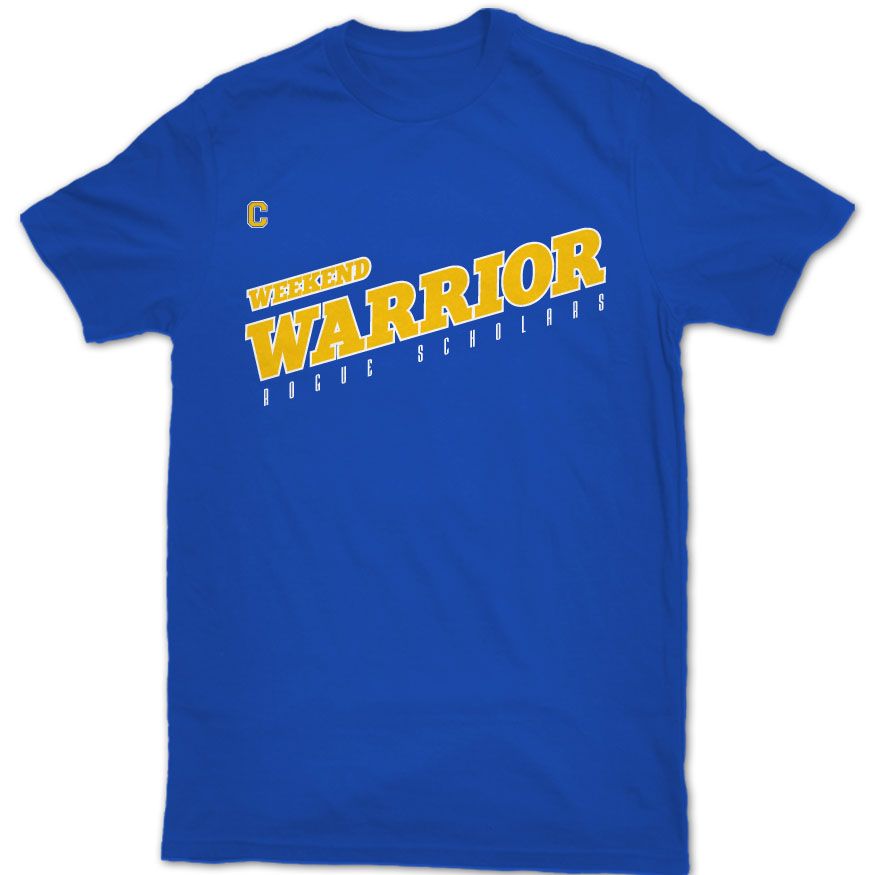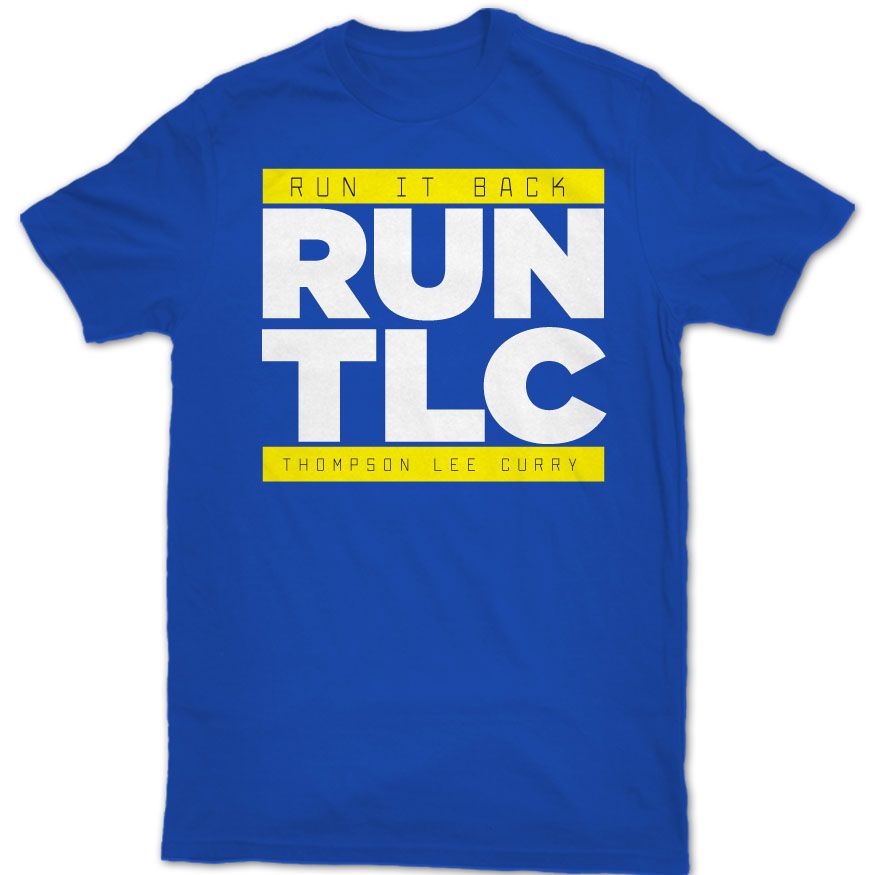 facebook.com/roguescholarsclothing if you want to check out their fb.
Thanks. Goooo Warrriors! 21-10 after tonight!