Will Steph Curry be a Warrior for life? I certainly hope so! Or will this be his last season with GSW? After all, he will be a free agent after this season. It certainly would be shocking to see Curry play for another team. But how shocking is it to see Kevin Durant now playing for another team after 9 sterling seasons with OKC? And didn't Michael Jordan leave the Bulls to play baseball? Didn't LeBron James leave Cleveland to play for Miami? Didn't Shaq leave the Lakers to play for Miami? In other words, anything is possible.
It drives me crazy when people say "resign" when they mean to say "re-sign." These two words sound the same, but they have opposite meanings. For this poll, I'm asking whether Curry will re-sign -- meaning, will he STAY?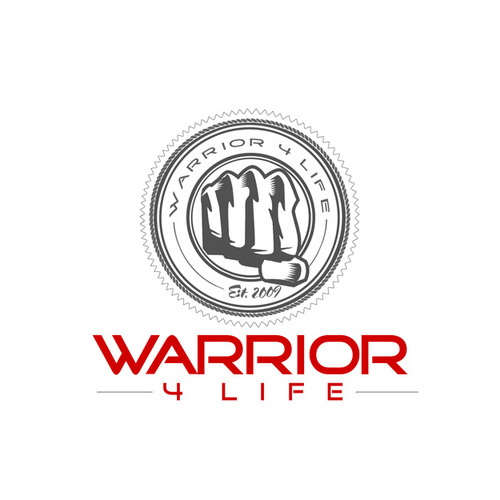 I would guess that a $180M contract will put my concerns to rest. Actually, I am not concerned – it is not my money. But you have to wonder whether GSW will have the money to make this happen while keeping Durant, Thompson, and Green. That's a staggering amount of money by any measure. And what will it mean for Andre Iguodala and Shaun Livingston?
What do you think?